Magazineline.com – Earn 30% commission while your customers enjoy magazine subscription discounts.

Alibris connects shoppers with to thousands of independent book, music, and movie sellers around the world.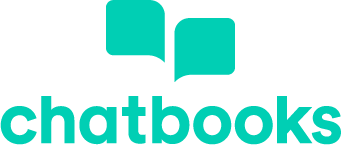 Chronicle Books publishes distinctive books and beautiful gifts for every occasion. Our best-selling titles include award-winning children's books, acclaimed cookbooks, parenting and DIY guides, craft kits, journals, notecards, games, calendars and more!

BookPal features over 3 million titles in bulk, specializing in orders of 25+ copies per title. We provide affordable bulk books to schools, corporations, nonprofits and government institutions while ensuring exceptional customer service.